Post Flood Repairs
We have had provided our post-flood repair services to several homeowners. Flooding can cause devastating damages to your property and to your house. Whether it has been due to a weather catastrophe or some other reasons our team of Post flood repairs Toronto specializes in post-flooding repairs. For any homeowner it can be the stressful and disturbing moment to face, but whenever our team has been called out we have had promptly provided our post-flood repairs services.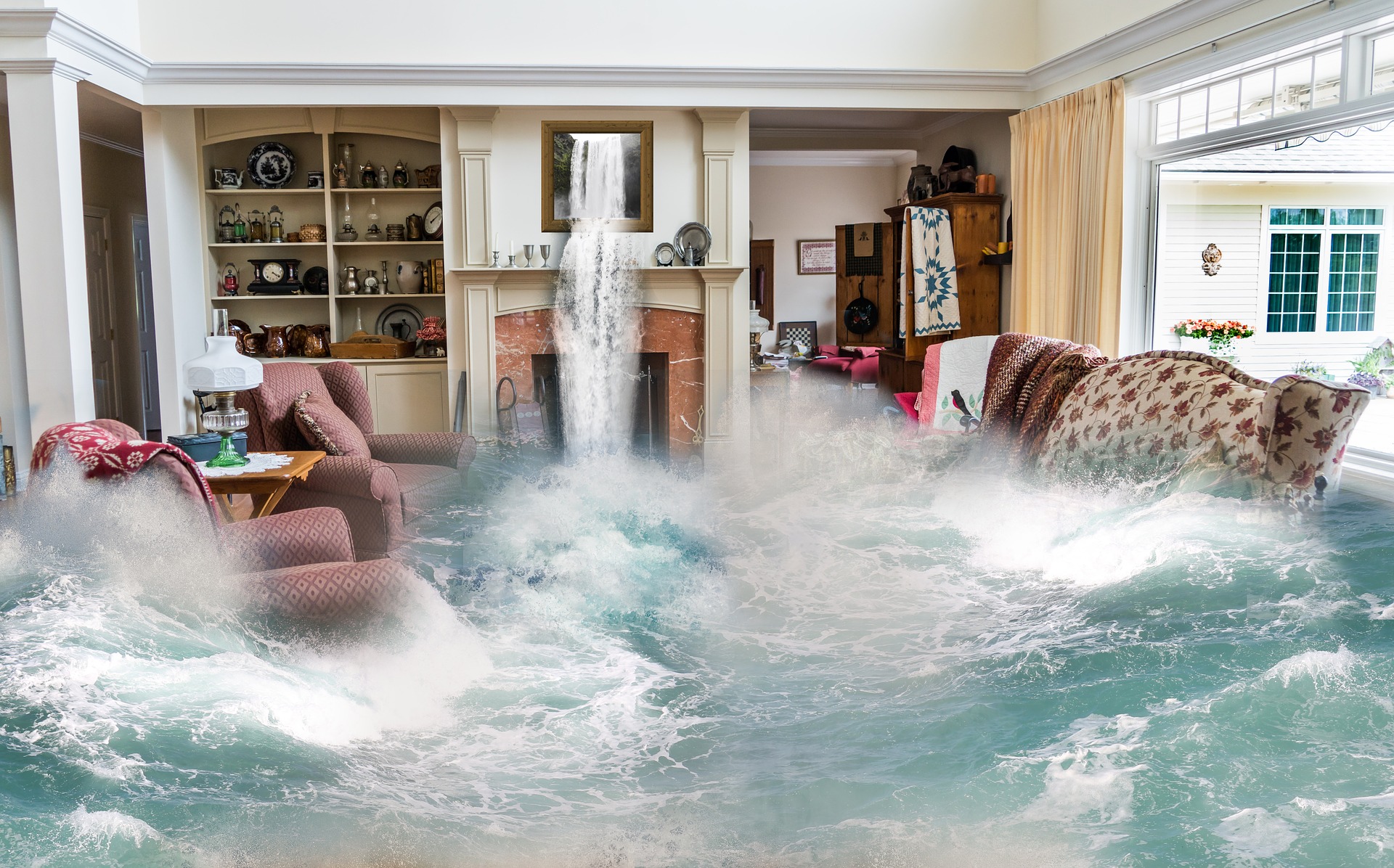 Our Process of Post Flood Repairs:
Whenever our teams of Post flood repairs Toronto gets an emergency call, we start the process by assessing the condition of our client's home or building, after that, we will do a thorough cleanup and drying of all affected spaces. We spot repairing and restoring all the damaged materials, furniture and surfaces. We have years of experience and expertise dealing with insurance companies and in certain cases, we had contacted them on our client's behalf to save then from the hassle and headache and to make the whole process stress free for our client.
Steps to follow when your house is flooding: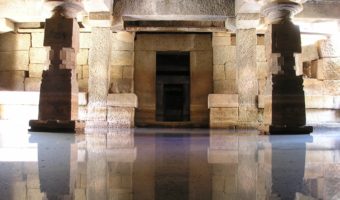 Water has been one of the most destructive hazards to living beings. Our team of Post flood repairs Toronto for post flood repairs; whenever been called for water damage restoration we have ensured that the process is initiated as quickly as possible to help our client to get their home or their workplace back to the normal condition. In case you are facing water flooding situation it is always better to seek professional help as soon as possible before the situation gets worst. Call us if you are in a need of post flood repairs and our team will be there for you.
Prompt and Efficient Services
Without doubt water is one the most destructive forces. After heavy flood during a weather catastrophe it might leave post flood repair for homeowners. It is very important for a fast response to avoid further damage to the property and to prevent formation of mold and bacteria. Our team of Post flood repairs Toronto; are certified water damage restoration technicians and they have the experience to ensure this process is initiated as quickly as possible to help you get your home or business back to normal. With our prompt and efficient services in the region we have been one of the leading water damage cleanup companies in the area and we have always tried to keep our reputation. With trained team and advanced water cleanup equipment, we get in and make swift work of your water and flood damage. When our team is called in to check the water damage our team of experts assess your water damage and propose the right repair solutions, possible. Our experts make sure to give proper time to certain types of materials for the water to get completely dried up, because with certain materials, if the repair work is started too early it might cause continuing problems such as mold growth, insect infestations, and deterioration of the wood and wall coverings. We always suggest our homeowners as the Flood water is not clean water; therefore, most porous building materials must be removed and replaced with new materials. We make sure to properly Inspect for structural and electrical damage from outside to determine if it is safe to enter or not. So if you are facing post flood damages and seeking professional help for repair and damage then our team of post flood repairs is the right choice for you.
Military Made Provide Best and Professional services if Post flood repairs Toronto. We specialize in damage restoration and post-disaster repairs, call now for Services at 647-478-9768.