Basement Renovation Contractors in Mississauga
The Military Made provides top-quality Basement renovation in Mississauga, Ontario. With over 20 years of experience in the industry, The Military Made has the knowledge and expertise to get the job done right. We take pride in our work and stand behind our products and services. Contact us today for a free consultation.
Our main products are that offer. We have a wide selection of products that will suit your needs :
Make your living room twice as big

Creating a bedroom in a basement

Build a small apartment

Make Your Home Gym Work

Home Theater Experiences

Provide a wet bar for guests to enjoy

Wine Collection Showcase

Playrooms are great for kids

Designate an area for laundry

Take your flooring to the next level
Any service that you require we can cater to your requirements to complete any size renovation project.
Why Choose Us?
When it comes to basement renovations in Mississauga, Ontario, our team of skilled professionals are second to none. We pride ourselves on providing high-quality services and craftsmanship that is unmatched in the industry. We have a wide range of services that we offer, from simple cosmetic updates to complete basement remodels. No matter what your vision for your basement is, we can make it a reality. Contact us today to schedule a consultation and see what we can do for you.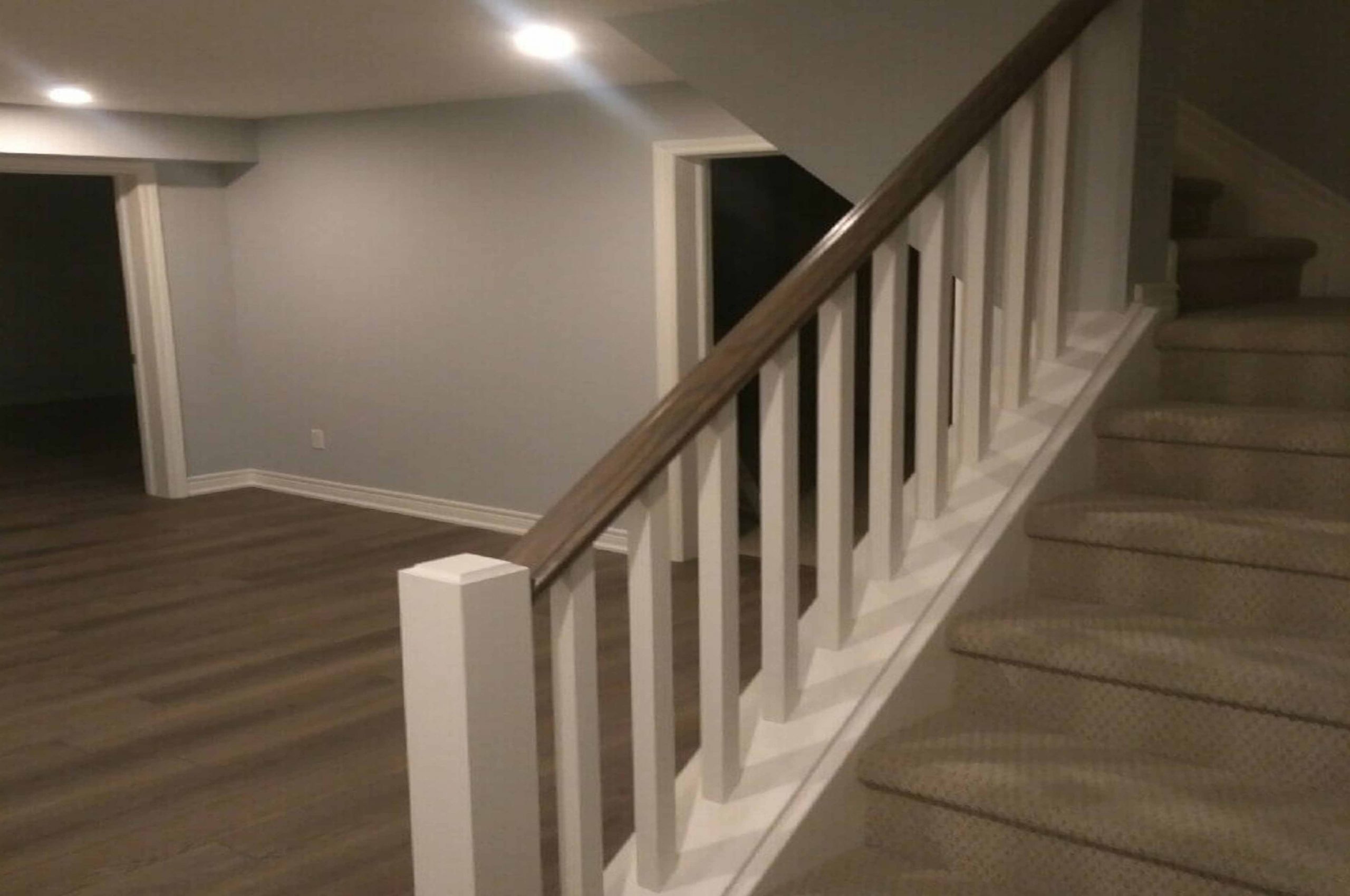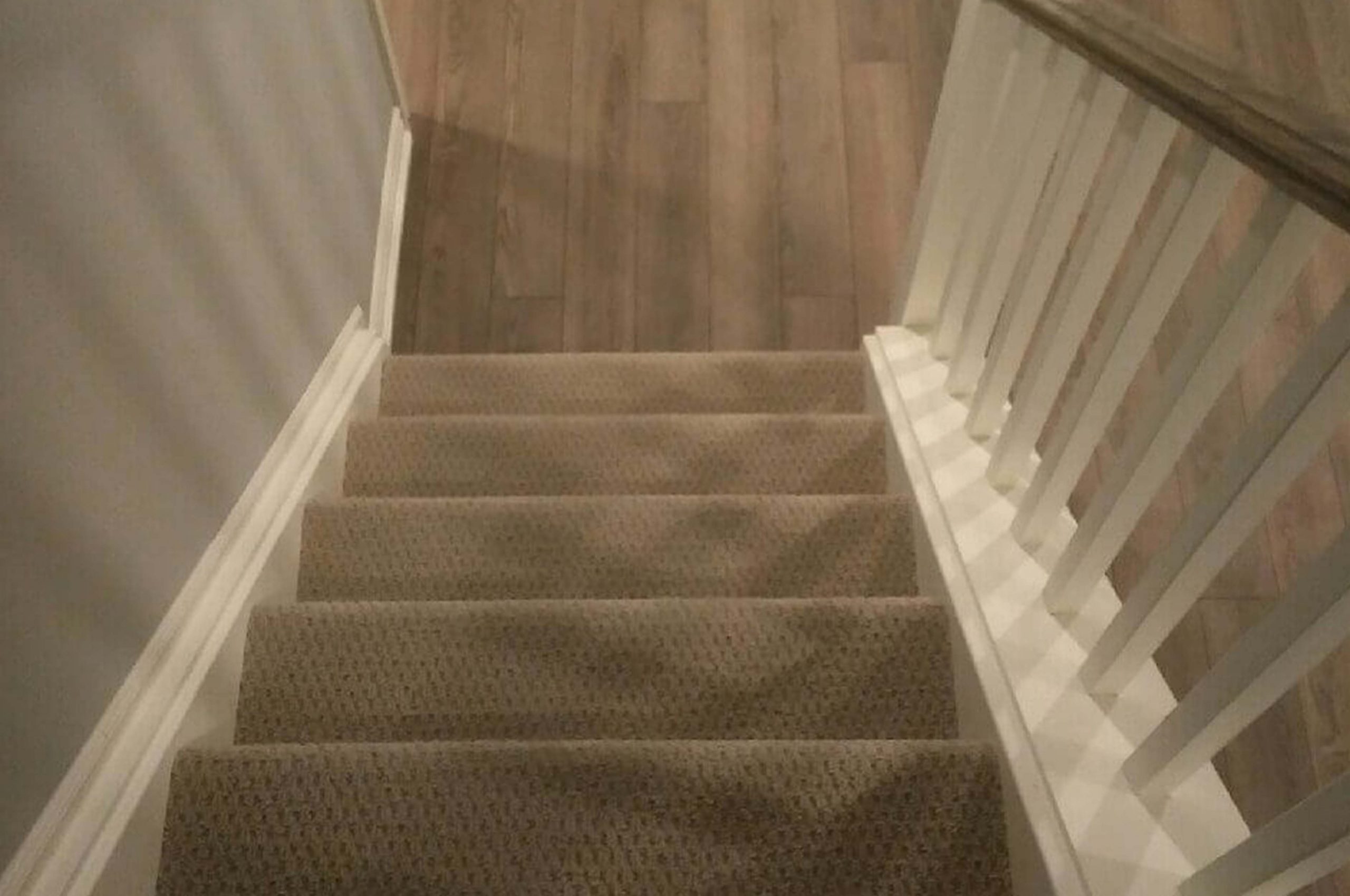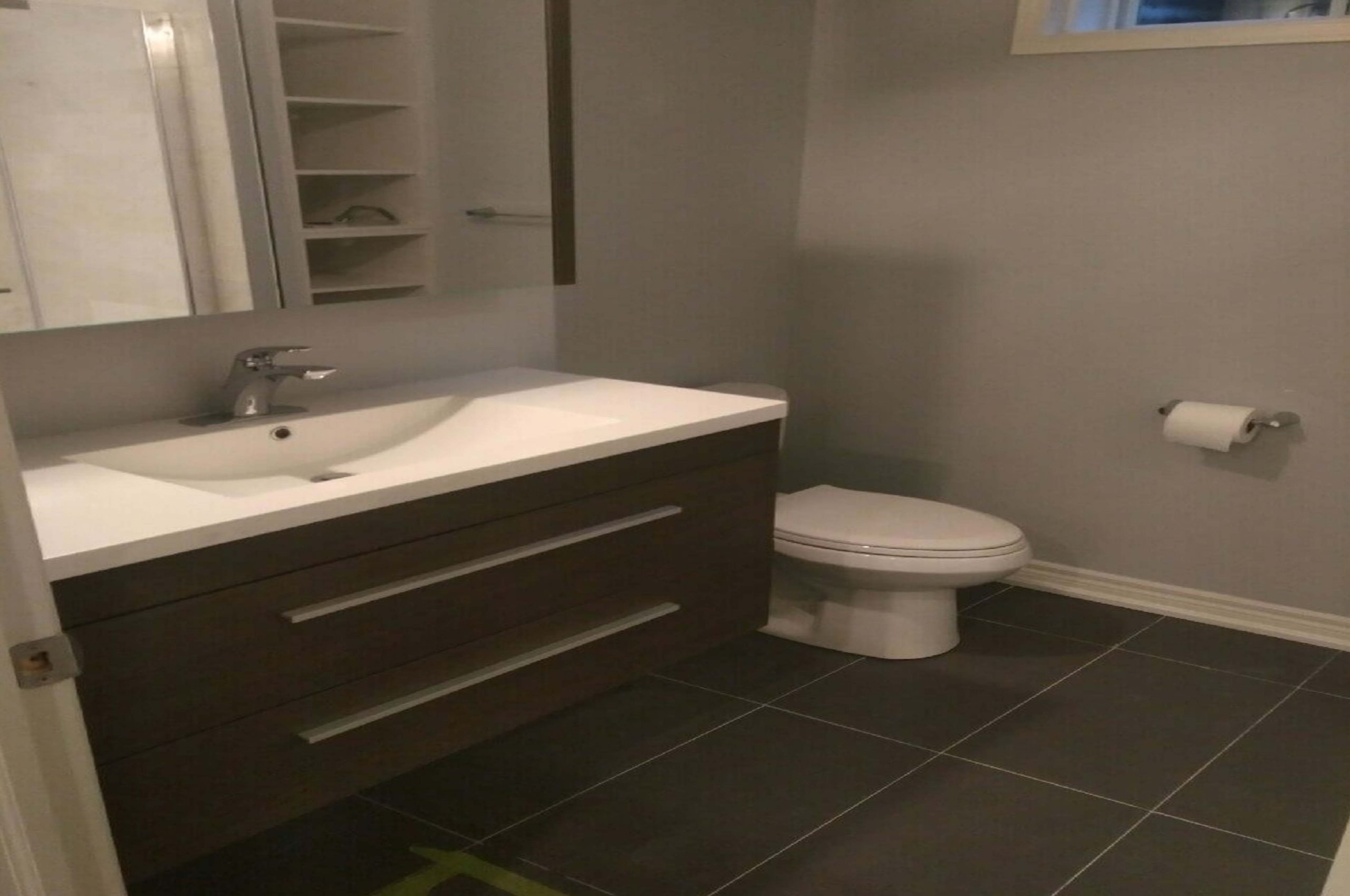 Reliable Services
Homeowners in Mississauga trust our basement renovation contractors to transform their dark and dreary basements into beautiful, livable spaces. With over a hundred successful projects under our belt, we have the experience and expertise to handle any basement renovation, no matter the size or scope. Our team of skilled professionals will work with you to create a space that meets all your needs and exceeds your expectations. Contact us today to get started on your basement renovation project!
We Work Along with Your Budget:
In Mississauga, one of the most important things to do when you are renovating your basement is to schedule an appointment with a contractor. This is because the contractor will be able to visit your home and help you determine what needs to be done in order to complete the renovation. We will also be able to provide you with a quote for the work that needs to be done.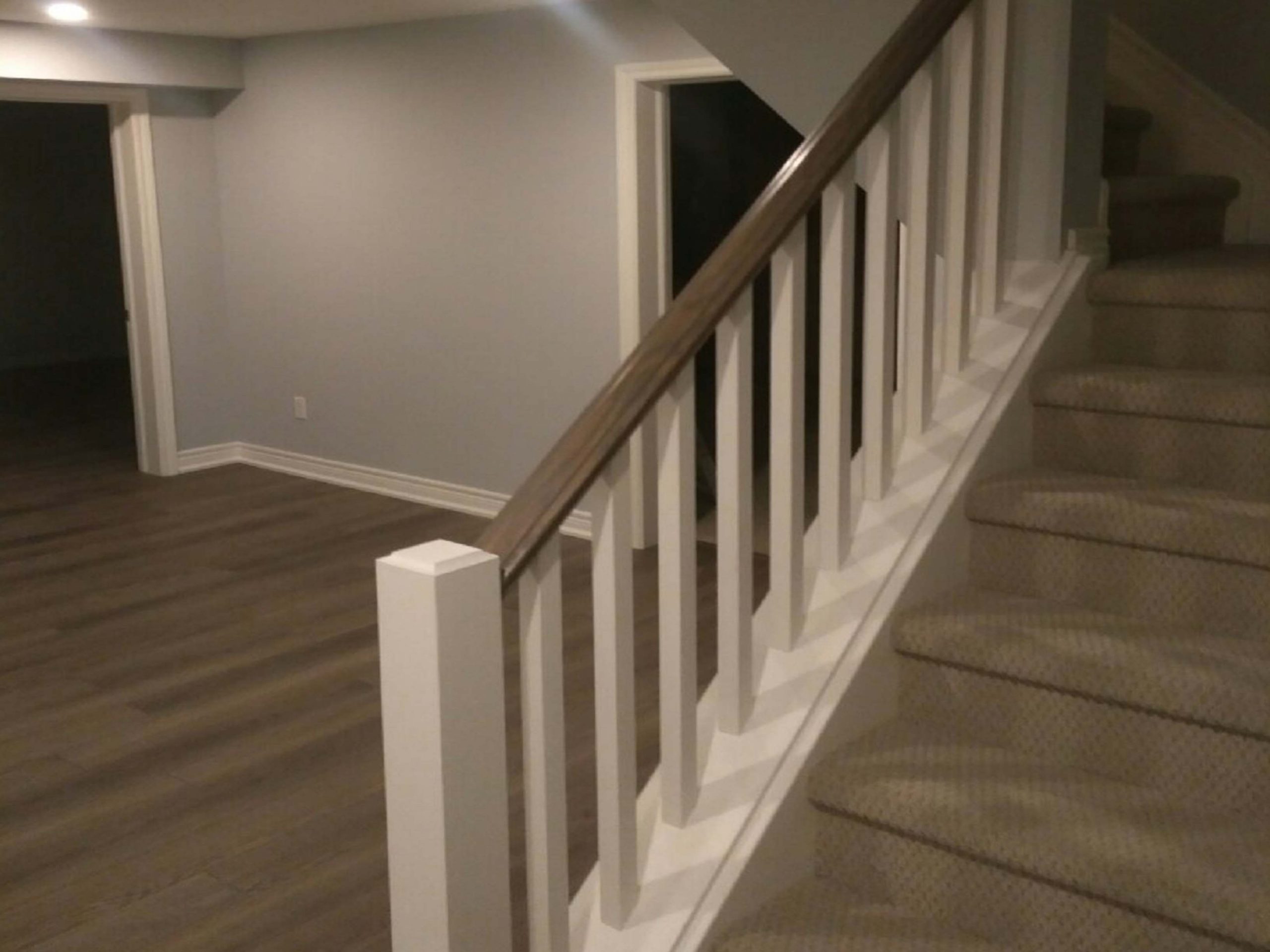 We believe in delivering high-quality finished projects to our clients. We buy our materials from reputed manufacturers in the construction industry. There have been times when we have worked with a client who has had certain budget constraints. We can work along with our clients to suggest quality materials in their budget. 
We are Result Oriented
When it comes to basement improvement projects, you want to be sure that you hire a highly professional and experienced contractor. Military Made Improvement Contractors are just that – professional and experienced. We are also masters of their work, which means that your basement improvement project is in good hands. With Military Made, you can be sure that your project will be a success.