Renovation Contractor in Mississauga
Finding the right renovation contractor for your project is very important. Handing over the project to the right person is important for the remodeling process to end successfully. Our team of Renovation contractor in Mississauga, Toronto, Oakville and Surrounding, ensures to deliver superior quality of work in every renovation project. While working on a project the goal of our renovation contractor is to complete the project to your satisfaction. We ensure to initiate every process in the right direction for the success of any remodeling project.
We are Quality Oriented
Our team of renovation contractors has earned their reputation by delivering exceptional quality projects to clients. Our Renovation contractor in Mississauga goes above and beyond to gain the satisfaction of our clients. We have experts and knowledgeable contractors know what will work for a certain project and what won't. Our team provide accurate estimates depending on the work to be done. We know how long a task will take and how to do them right the first time. Our aim is to deliver the highest quality work. We make sure to complete the process on times and under the budget.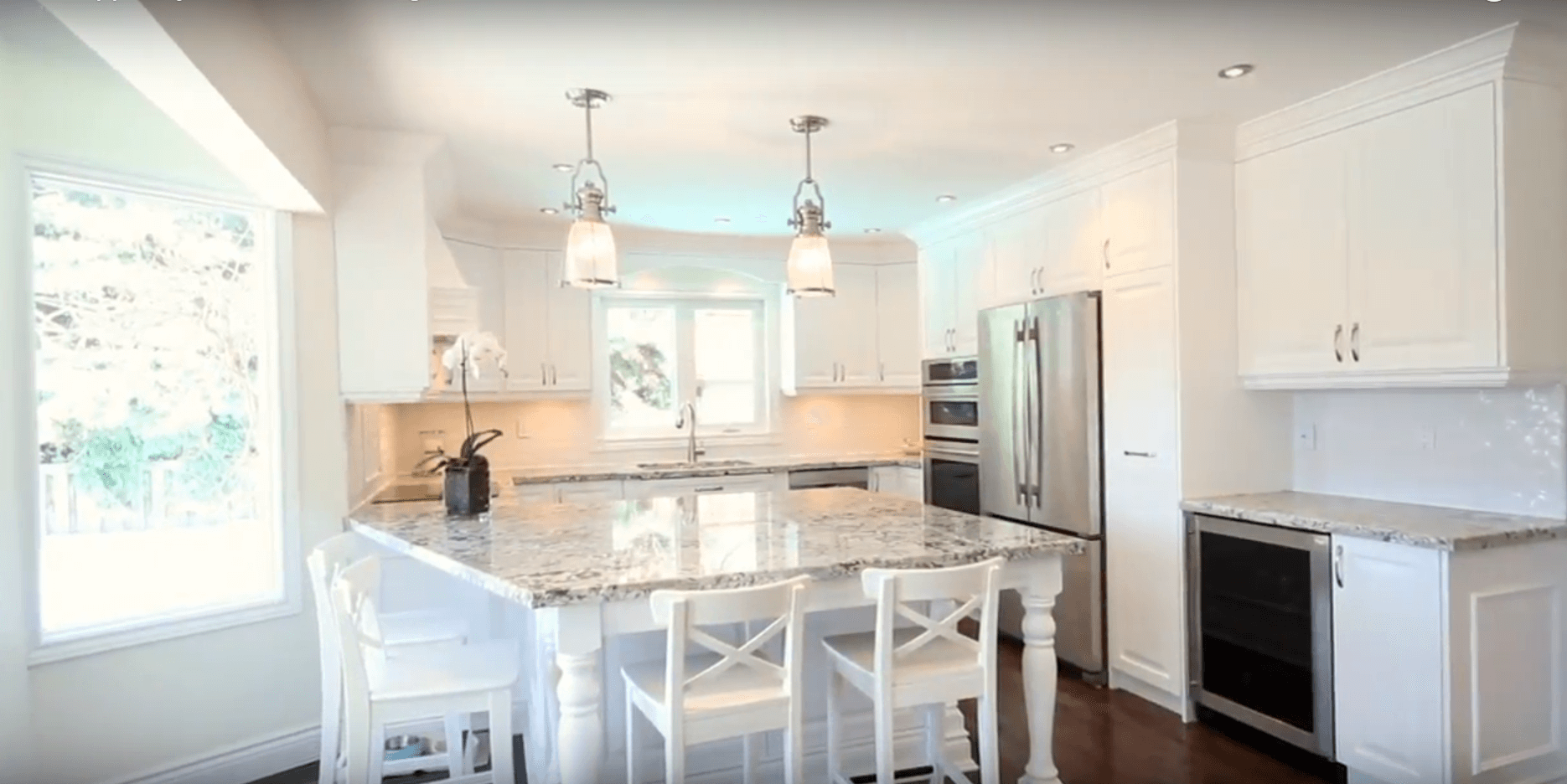 Sourcing a Professional will be Your Right Choice
The search to find a reliable and professional renovation contractor could get stressful and tricky. The success of your renovation project depends on your renovation contractor. The success depends on your contractor the way he plans, executes, monitors and completes the whole project. Our Renovation contractor in Mississauga, Toronto, Oakville and Surrounding, on every project they have worked on, had happy clients. When homeowners are investing money in home improvement projects, they want to make sure that they are happy with the end result.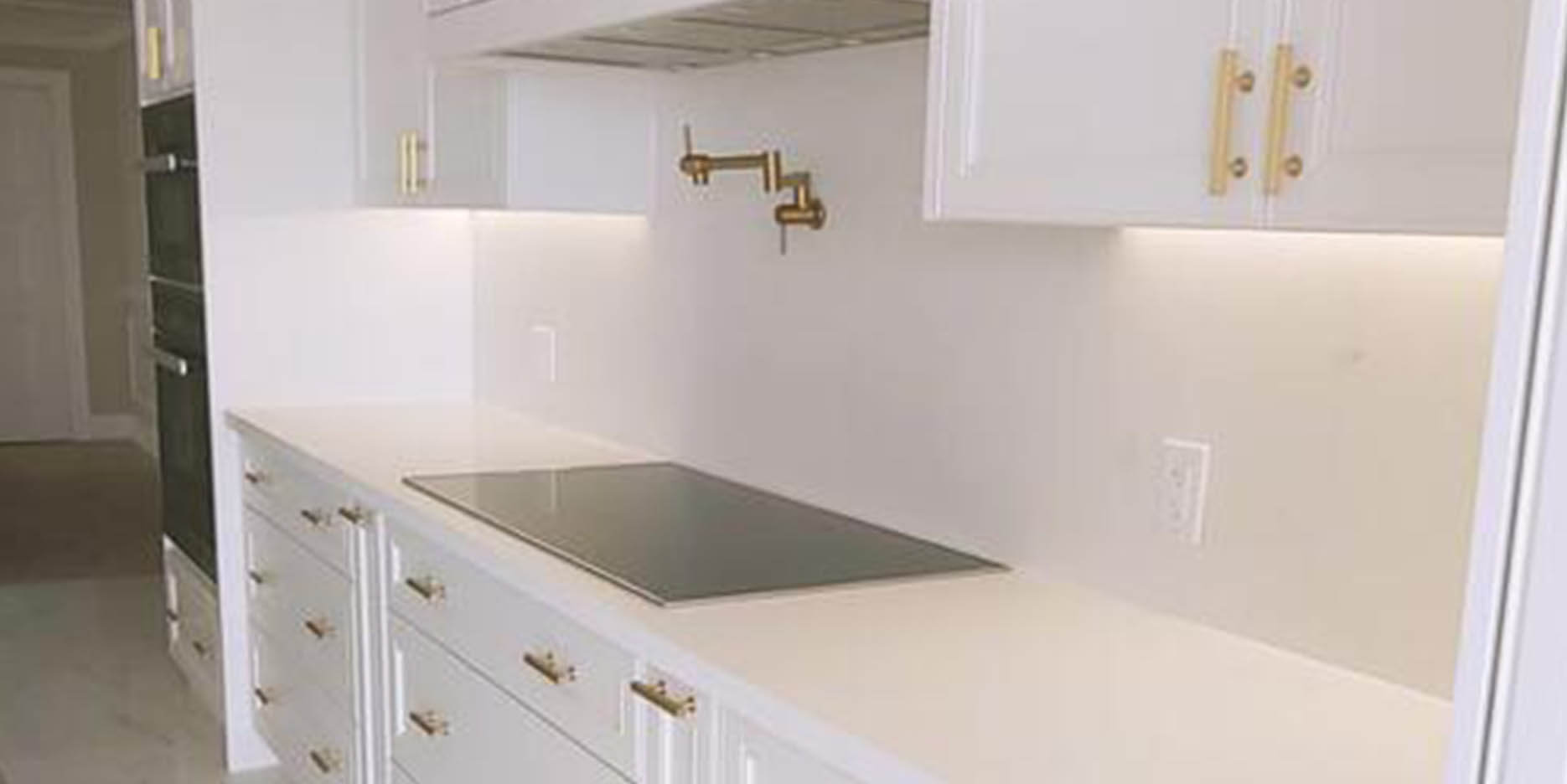 Our Services
We deliver a wide range of services, some of them are:
Install, repair or maintain all types of framing

trim, framing wood and metal studs

repair and or installation of

windows

doors

wardrobes

roofing

floor covering

insulation

drywall

all types of wall coverings, gutters

ceilings work and maintenance

Welding and others
Project Estimation
Military Made provides a good and comprehensive estimate of the project before we initiate our work. A good estimate should contain details of the work for the project. We create a comprehensive list of the materials required, the labor needed, the timeline for the work and completion date. We make sure to provide a clear and better understanding of the whole process. Our contractors will explain to the client how he will construct the client's vision. We deliver the project as close to exactly how the client wants it. Our team considers all the options that may be necessary to maintain the strength and durability of the structure.
We Take Precautionary Measures
We take precautionary measures while working on our projects. Our team follows all the safety procedures that will protect both the workforce and the client's property. Whether you are planning to have additional space or want to renovate your kitchen to make it more functional. Contact us, today and we will be happy to help you.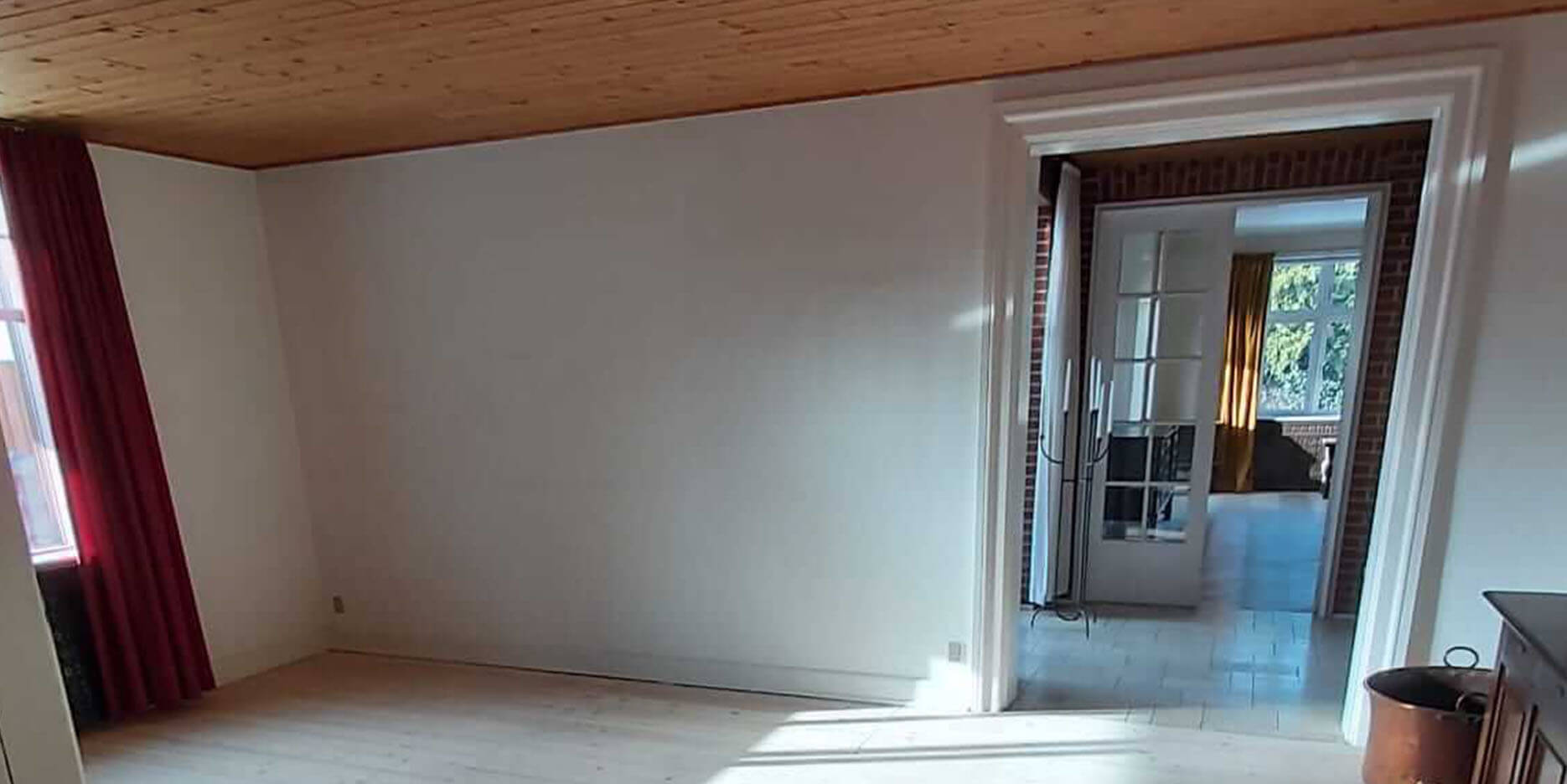 Consistent Performance
The work that we have always left behind has enabled us to maintain our reputation and credibility. Our consistent performance has helped us to maintain our place among the others in the construction industry. No matter what you're renovations needs and demands are we can cater your needs. Our experienced Renovation contractor in Mississauga provides a wide range of services. We are committed to delivering good quality results. To maintain the quality of our projects we make sure that we source our raw materials from reputable suppliers and manufacturers, who have good credibility in the market.
Home renovation can get really difficult if you are planning to do it on your own. With the assistance and guidance of a professional you will have a pleasant experience towards the required end result what you have dreamed of. He will take care of all the details like hiring the resource and ordering the best and high quality material. Yes you can do all these things on your own as well during the renovation process. It can become a great risk and expensive mistake if things won't turn out right as planned. Home renovation is a big investment plan carefully, hire the best and the results will be satisfactory.