If you are in a situation facing a disaster or a severe weather catastrophe you need to find reliable professional who can fix the damage for you. An experienced company will know from where to start as rebuilding too soon is not a good idea. Wood material that has soaked in water must be dried properly to avoid mold and other infestations. It is wise to act fast in this situation. MILITARY MADE is your right choice for Post flood repairs Toronto. Our team consists of highly experienced and knowledgeable professionals. They exactly know how to act in this situation.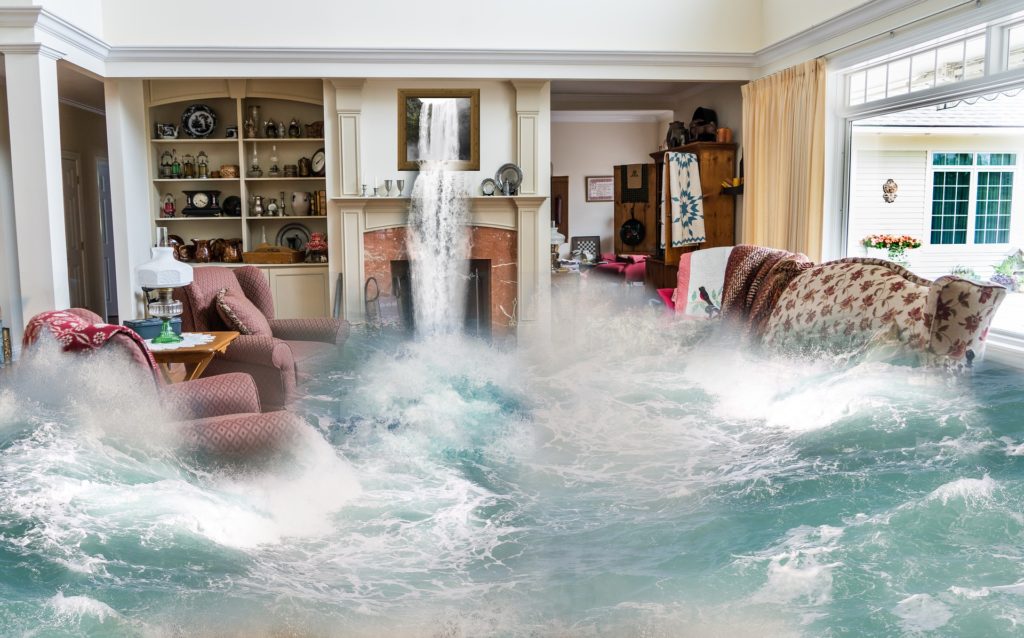 Quick Emergency Services  
Every second count when you are facing post flood damage. Choosing a company providing emergency and quick services will be the right choice. Any delay in the rebuilding or repair process might weaken the structure of your building. Make sure to choose a company that provides emergency services. Availability of their services is crucial. As weather catastrophes won't come on weekdays.
Range of Services
Selecting a company with a wide range of services will help you to avail several services from a single provider. Make sure to check the different services they are providing. After a disaster, any homeowner will want to recover as fast as possible selecting the right type of services will surely help in this matter.
Precautionary Measures for the Usage of Water
It is crucial to take precautionary measures for water usage after flood. Water can get contaminated with the sewage water and other pollutants which can cause severe sickness. Make sure to have the water tested before you use it for drinking purpose. Depending on the severity of the damage you can segregate the furniture that has to be repaired and to be discarded.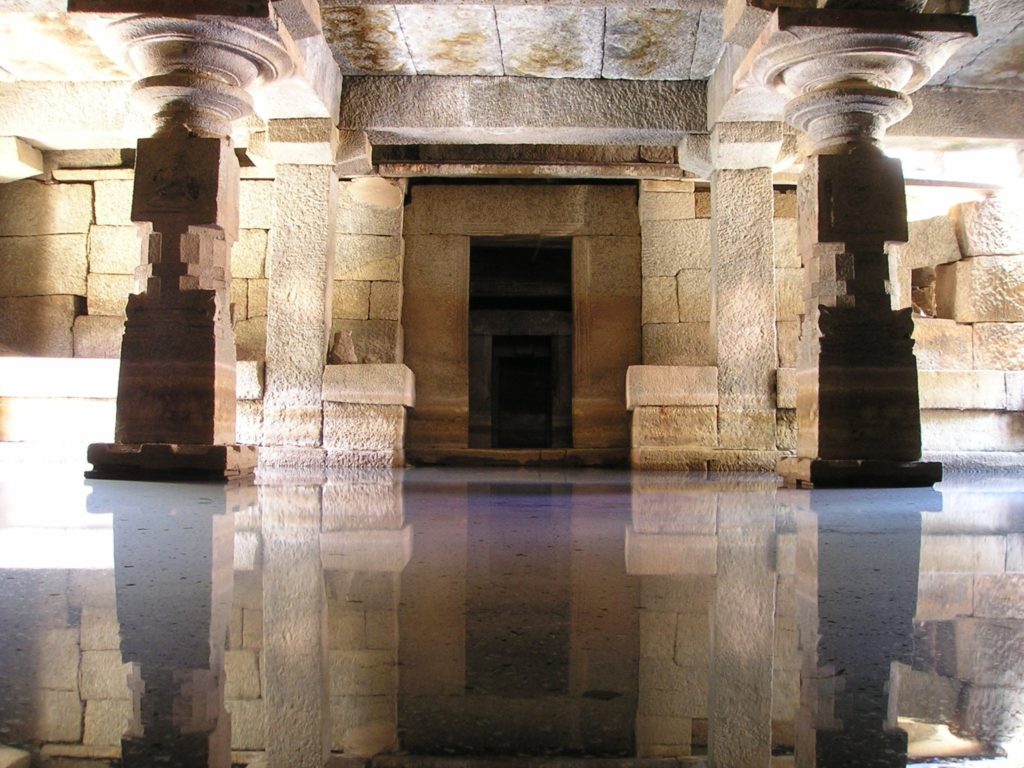 Prevention of Mold
After a flood the sooner you take actions to dry out your home the better it is. There is a great chance that you will face the problem of mold. Hiring a professional to take care of the problem is the best thing to do in this situation. You will have peace of mind that the problem will be taken care of. If it's safe to use the electrical equipment, you can use fans and heaters to dry out the area that got wet. Ventilate your house by opening all the windows and door use natural sunlight to speed up the process of drying.
Contact Your Insurance Company
In this situation, it is natural to be in a stressful situation dealing with home damages. Is it important to contact your insurance company to inform the damages caused by the flood? Keeping your insurance company in the loop of post flood recovery and taking their advice on how to proceed will help you to be on the safer side.
Weather catastrophes can happen anytime and anywhere. Take precautionary measures and contact your insurance company if you are in house flooding situation. Seeking reliable and professional help will make the process easy for you to handle. You can contact our team at MILITARY MADE and we will help you through the process.