Home Renovation Contractors in Mississauga
Home renovation can be a daunting experience for anyone. Our team of Home renovation contractors in Mississauga is highly professional and skilled. No job is big or small for them. Our skilled and trained team of contractors will work on any given project. We always deliver the best quality results to achieve our client's satisfaction. Our contractors will help you with a wide range of services. The very main services that we deliver are:
custom remodeling designs

planning of the project

project management

Building construction as per the need of the project

interior decorating
Any service that you require we can cater your requirements to complete any size renovation project.
Why Choose Us?
The competition in the construction market is no doubt very tough. We have always delivered high-quality finished projects to our clients. We have a good number of positive testimonials. Because of our good referrals, we have expanded our business. Our Home renovation contractors in Mississauga, Toronto, Oakville and surrounding will to the best of their ability to deliver the best results. We can add value to your homes with these renovation and remodeling projects such as new additions, decks and kitchen renovations. From the very initial stages, we make sure that every task is in the right direction. Space is a common issue with most of the growing families and homeowners. The very first thing that comes in mind is to see a bigger house. With the sky-high prices, for certain homeowners, it is impossible to spend such a lot of money.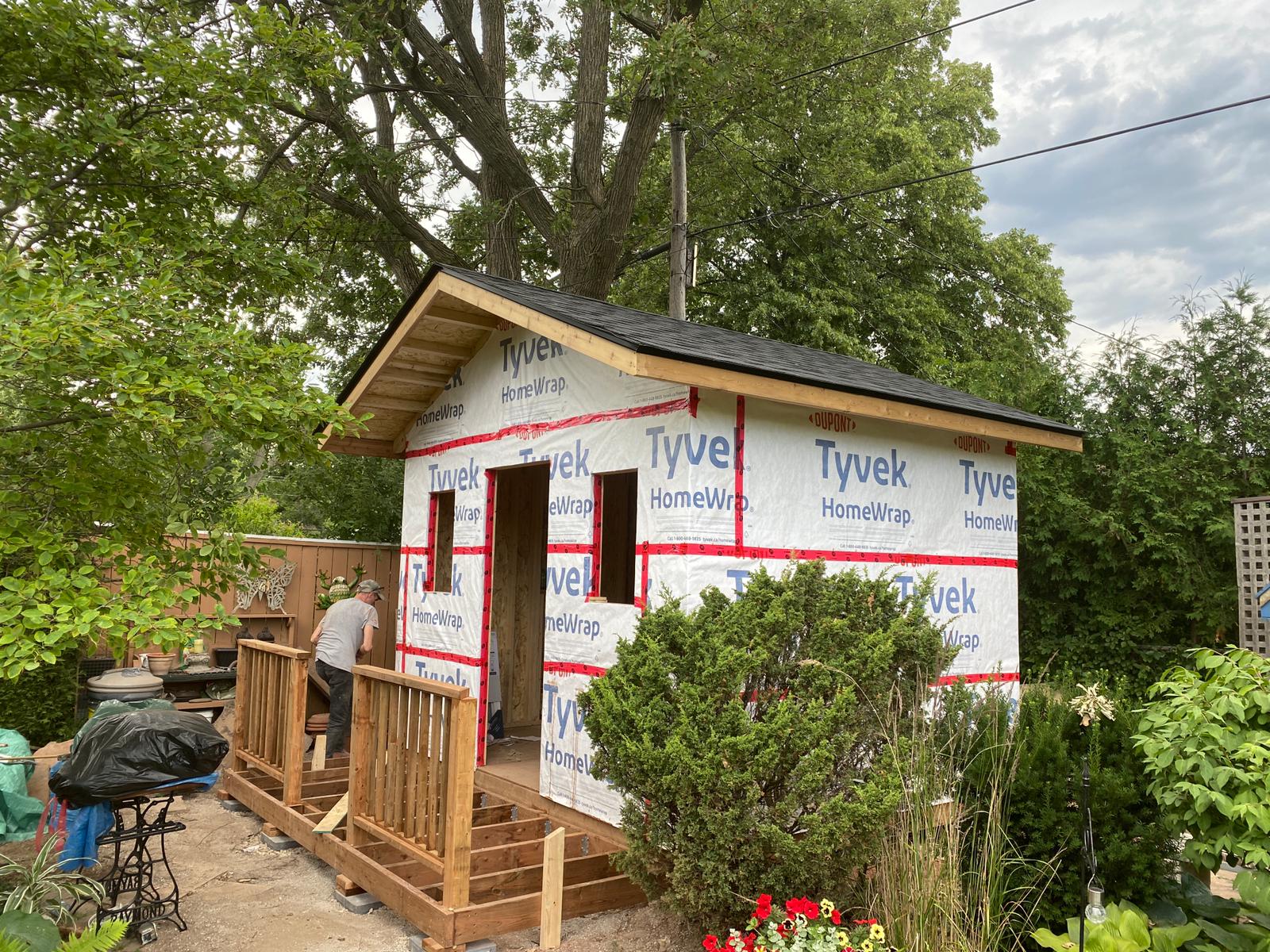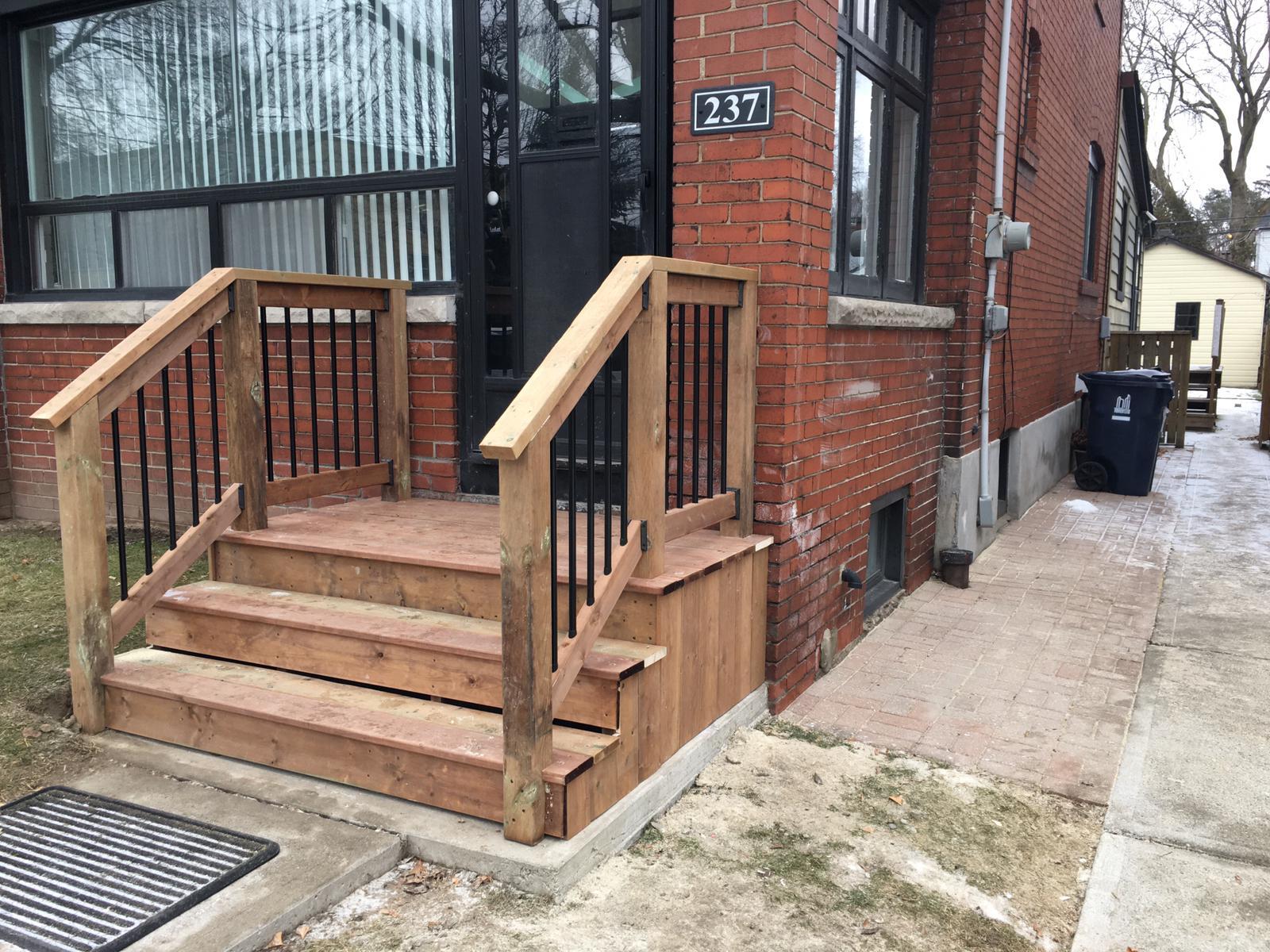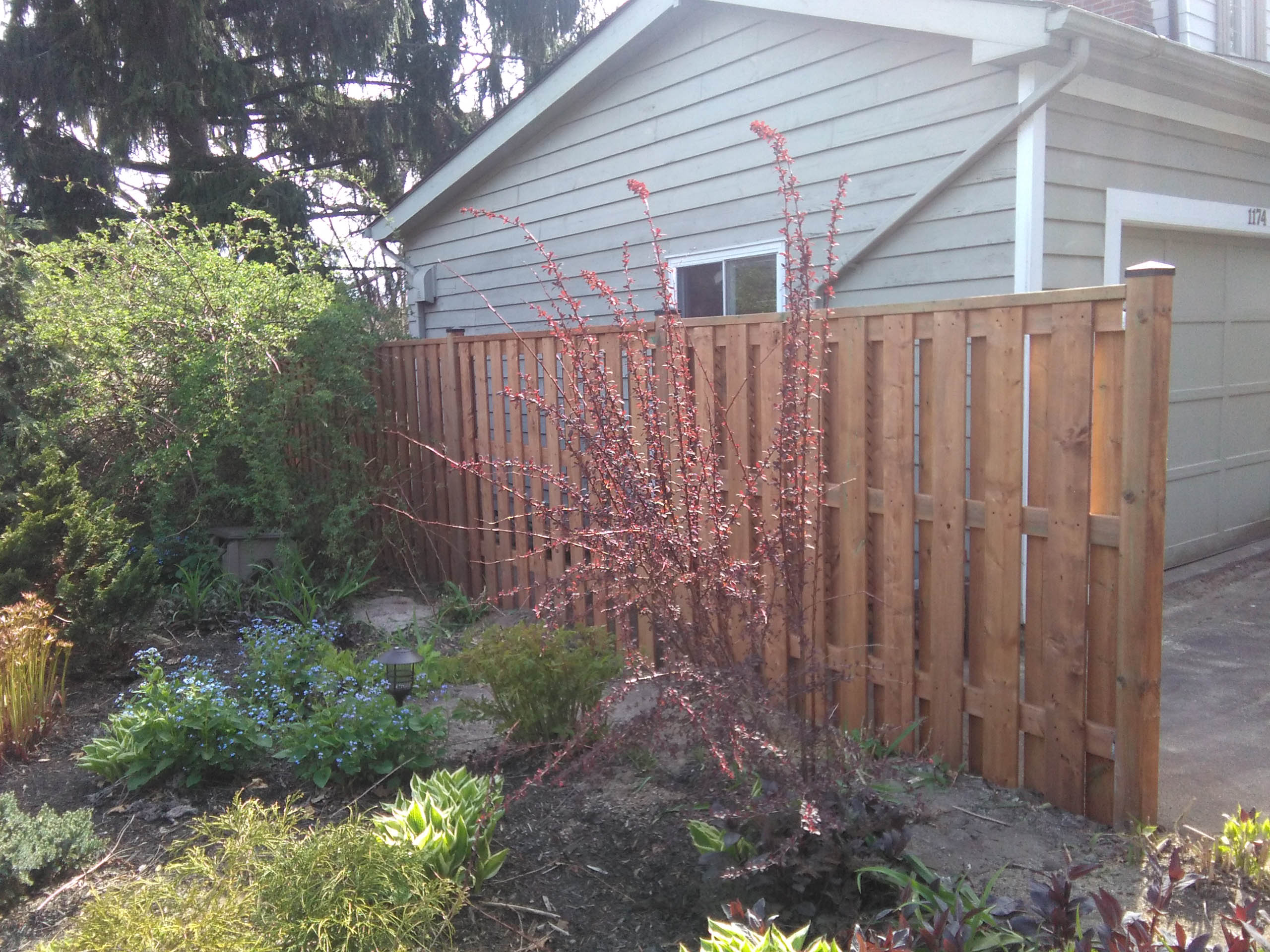 House Expansion:
One of the best options is house expansion. You can renovate it in a way that you may be able to enjoy the new space. With our vast range of services, we can do the expansion and extension. Our team is specialized in this area. We can deliver the best results to enjoy your new and improved house.
Reliable Services
Our Home renovation contractors in Mississauga have successfully completed hundreds of projects. Before we start our work we make sure to have a clear idea of the client's needs and wants in the project. We create a precise budget enlisting each and every task of the remodeling process. While designing and planning the new layout we encourage our client's input. Our client's 100 percent satisfaction is our main priority. So if you are in a search of professional and reliable home improvement company contact us today.
We Work Along with Your Budget:
Upon our scheduled appointment one of our Home renovation contractors in Mississauga will make a visit. We will do a thorough and detailed visit prior to give an estimate to the client. Upon the approval of the estimate, we discuss all the material which will be used in the project.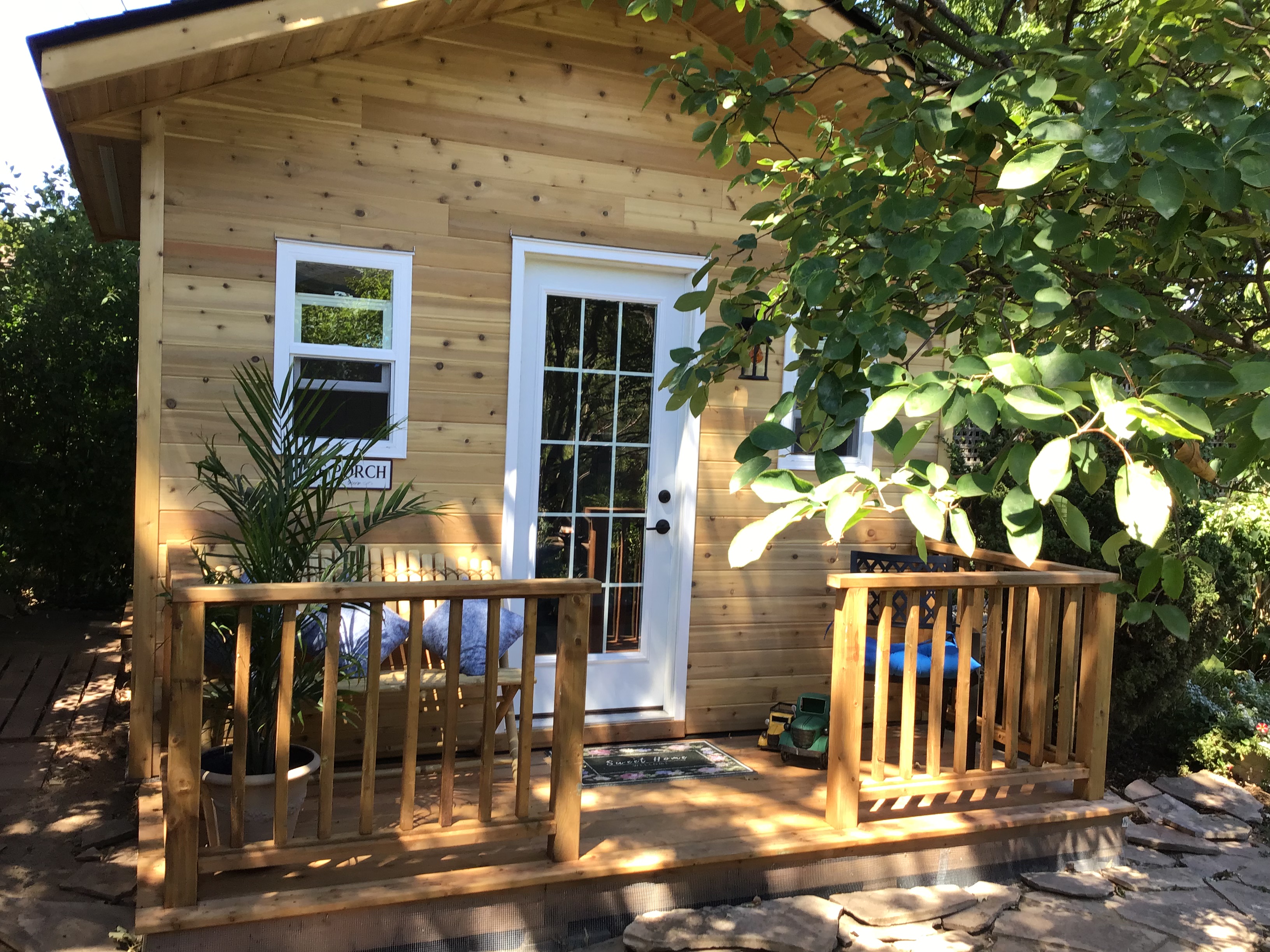 We believe in delivering high-quality finished projects to our clients. We buy our materials from reputed manufacturers in the construction industry. There have been times where we have worked with the client who has had certain budget constraints. We can work along with our client suggesting the quality materials in their budget. 
We are Result Oriented
Military Made improvement contractors are highly professional and masters of their work. The success of your home improvement project lies in the hands of your contractor. It is very important to find the right person. You should select a contractor who has the ability to efficiently complete it with the expected results. Contact us and make an appointment today; because we have all your home improvement and renovation solutions. Welcome to Military Made, we offer professional home renovation contractors in Toronto with Free Consultation. We can add value to your homes with our renovation and remodeling services. Military Made, offer professional home renovation contractors in Oakville with Free Consultation and estimation.